Wonder no more!
Let the K9 Detectives solve the case
Let the K9 Detectives sniff out unwanted bed bug guests
They can hide from you but not from the K9 Detectives!
Man's best friend. The four-legged animal committed and devoted to man. Unconditional love, always wanting to please his master. Yes, man's best friend the dog! Emotional support dogs, watch dogs, seeing eye dogs, herding dogs, personal protection dogs and detection dogs. Dogs are known for their expert sense of smell and can detect odors 10,000 times better than the human can. Bed bug detection dogs have been specially trained to detect bed bugs. Bed bug detection dogs are extremely accurate. They have a 98% accuracy rate. Man has a 33% accuracy rate. Using their keen sense of smell, dogs are able to smell up to two parts per trillion and alert their handler to live bed bugs and viable eggs. Our bed bug canines have been trained using the same methodology and training regimen as bomb-sniffing dogs, weapon-sniffing dogs, arson-sniffing dogs, cadaver-sniffing dogs, drug-sniffing dogs, mold-sniffing dogs and termite-sniffing dogs. Smoky Mountain K9 dogs will sniff out bed bugs in the smallest cracks and crevices, ensuring quicker and greater control of a possible infestation. Our canines are able to detect one bug! Our handlers visually inspect, confirm and verify each and every alert before any treatments are made. If alerts are not confirmed, the client doesn't know if the alert is true or a false positive. We show you the bugs! All alerts are photographed and attached to the written report.
Our handlers and canines are tested and certified every year. They are actively involved with ongoing continuing education and training to be the best at what we do. They have years of excellent experience. We are a Sevier County based bed bug detection business specializing in the detection of bed bugs in residential and commercial premises.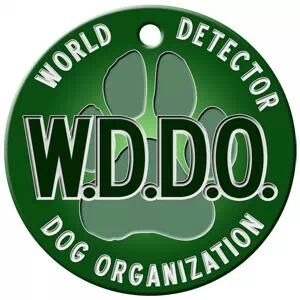 Smokly  Mountain K9 Detection, LLC
is  Certified through the WDDO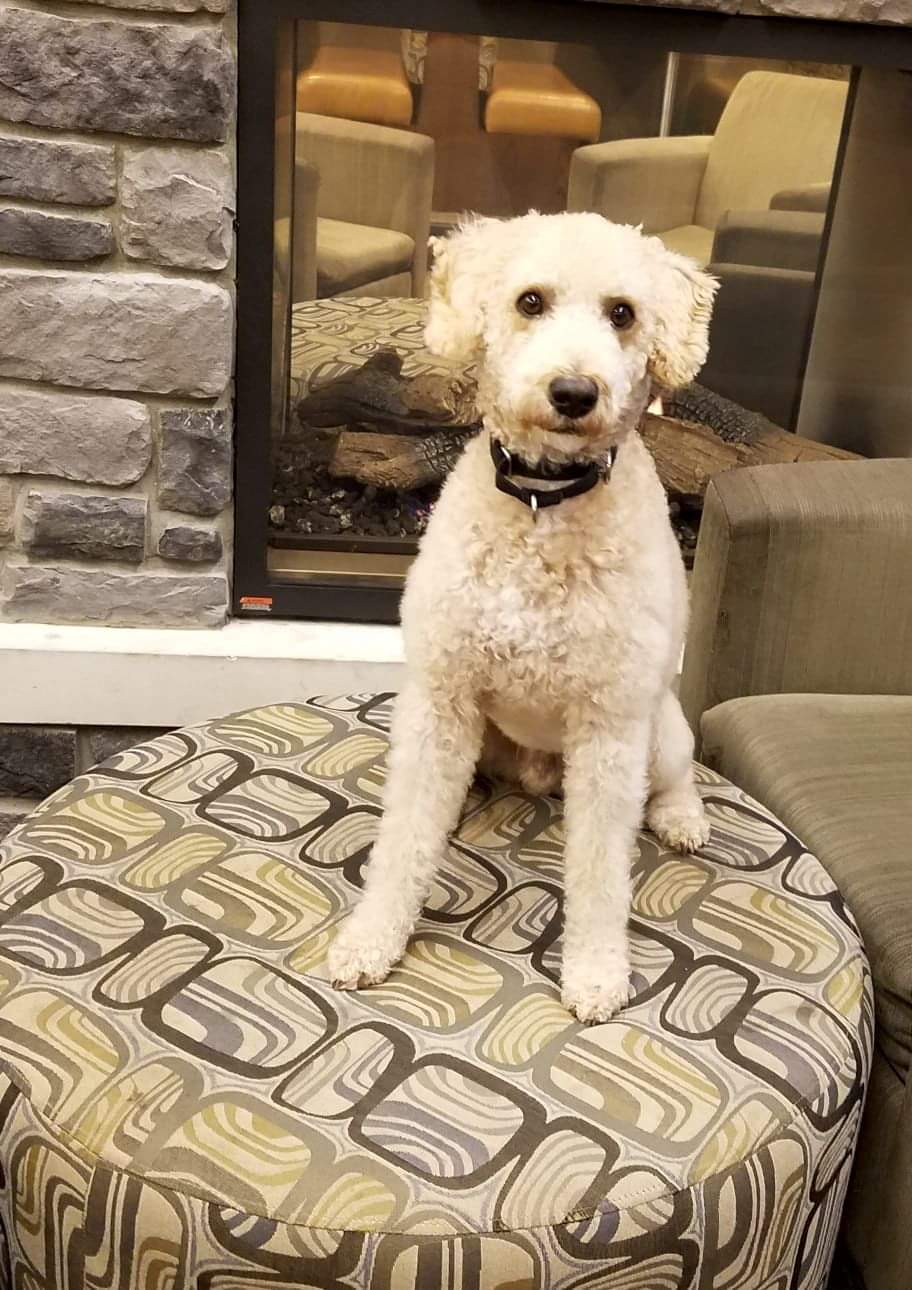 Click here to learn about our new
Pro Active Bed Bug Plan
Let the K9 detectives find what you can't see
The K9 Detectives in Action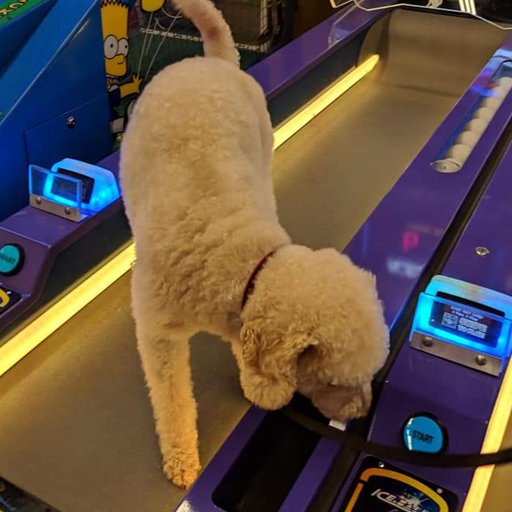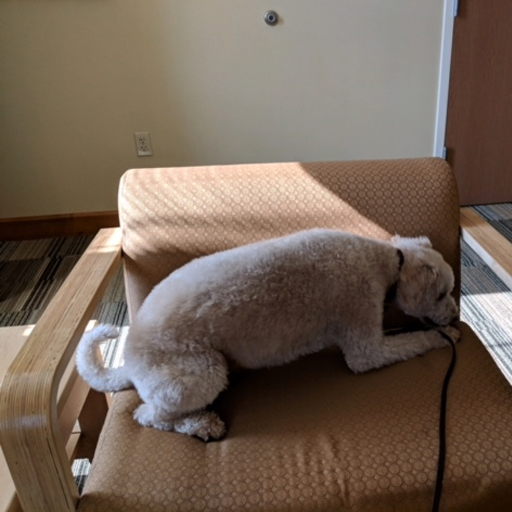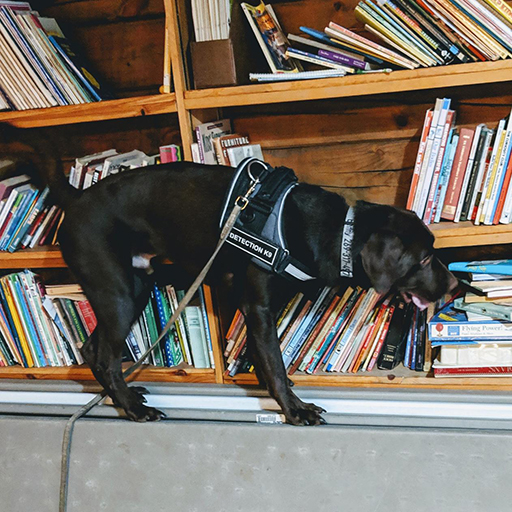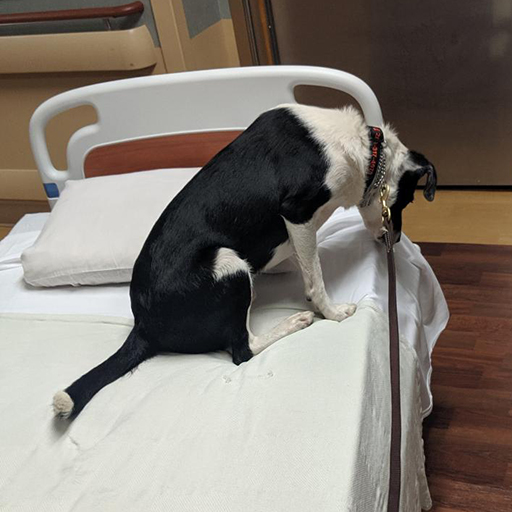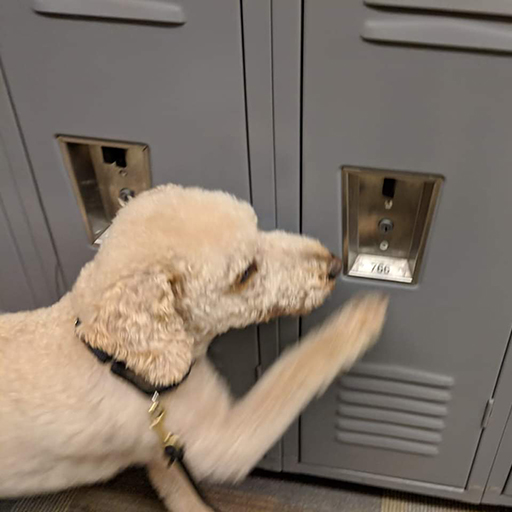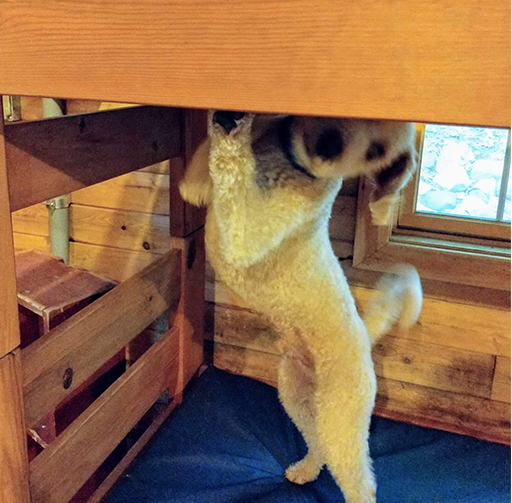 K9 detectives sweeps the facility with their handler.

All alerted areas are marked and visually inspected, confirmed and photographed.

Inspection documentation is left with the client after inspection.

A full report including photos will be provided within twenty-four hours.
We offer friendly and discreet professional services that are reliable,
Independent Service Provider
We reside in the Pigeon Forge area and we are dedicated to serving our community, our business establishments and the tourists that visit our beautiful smoky mountains. Along with Pigeon Forge, we also service Sevierville, Gatlinburg, Seymour, Kodak, Townsend and the surrounding counties throughout East Tennessee.
Smoky Mountain K9  is an independent detection service that is not affiliated with any pest control business. We don't treat for bed bugs. We provide scent detection only. You may choose the pest control firm of your choice. We are completely separate and unbiased. We have no vested interest  in finding bed bugs in your home or business.  We work for you and get no extra benefit whether bed bugs are detected or not. In the event you don't have a pest control company we have several we can recommend. We are discreet and professional! We treat our clients with the utmost integrity and respect. Our services are available 24 hours a day, 7 days a week and 365 days a year. So no matter how big or small bed bug pest control problem you may be experiencing we will always be at hand to help.