We work with clients from all industry sectors including:
Residential Homes
Apartments
Condominiums
Hotels and Motels
Cabin Rentals
Senior Living and Senior Day Care Facilities
Retirement Communities
Nursing Homes
Hospitals and Clinics
Rehab Centers
Community Outreach Facilities
Government Buildings
Libraries
Schools
Dormitories
Child Day Care
Offices buildings and Cubicles
Cars, Vans and Buses
Campgrounds
Call Centers
Production Centers
Furniture Stores
Retail shops
Property Management Companies
Movie Theaters
Real Estate – Buyers, Sellers, Renters, Agents, and much more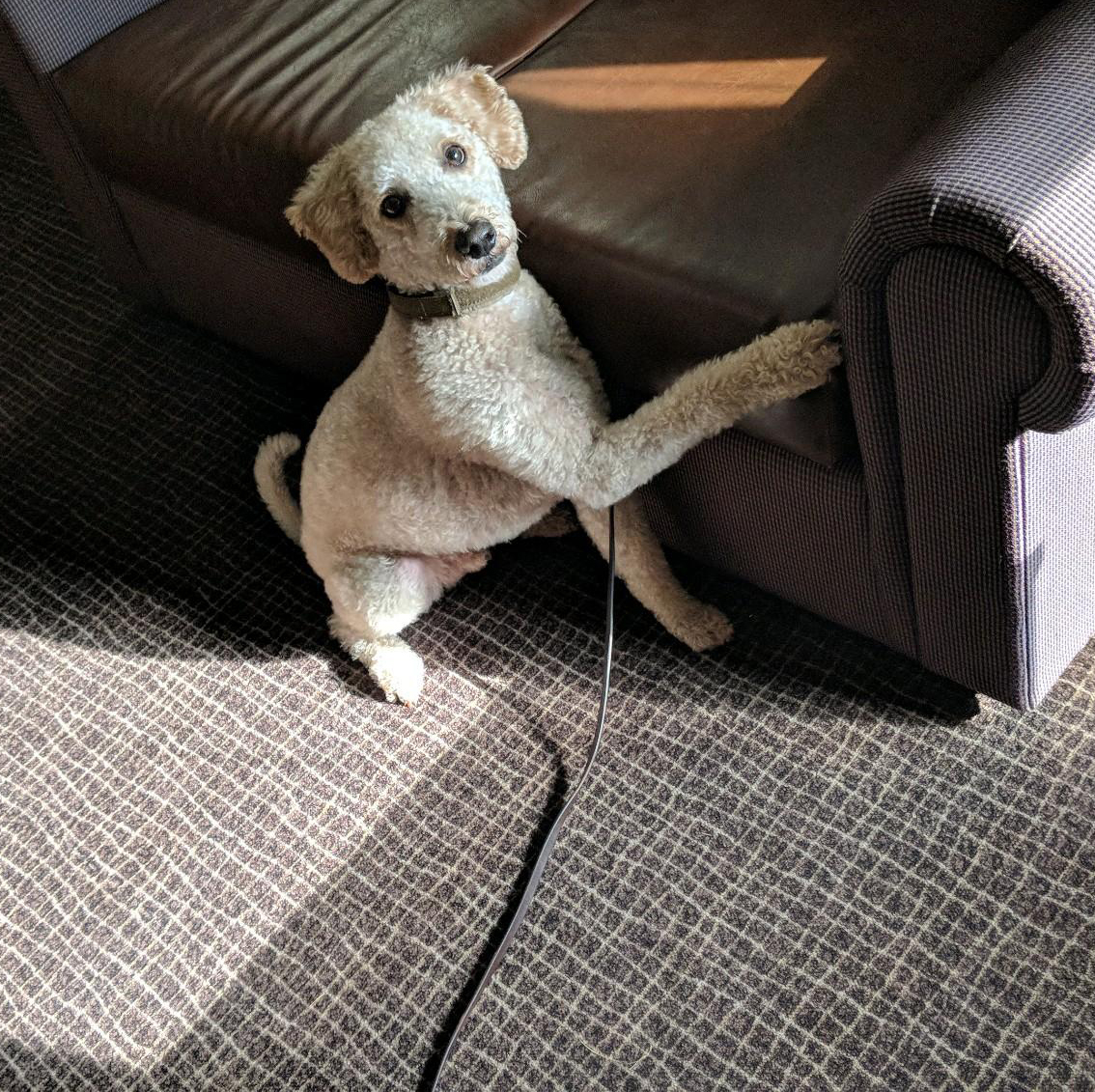 K9s sweep the facilities with the handlers. All alerted areas are marked and visually inspected, confirmed and photographed. Inspection documentation is left with the client after inspection. A full report including photos will be provided within twenty-four hours.
We offer friendly and discreet professional services that are reliable, effective and competitive. We offer a post inspection to the affected area after treatment.
Training Seminars Provided
For Hotel and Cabin Staff
Topics Include
Bed Bug Action Plan

About The Bug

Bed Bug Prevention (Early detection)

Canine Scent Detection

What To Look For

Steps To Take Before An Outbreak Occurs

What To Do After An Outbreak Occurs

When A Guest Complains About Bed Bugs

When You Suspect Guest Room Is Infested

Adjacent Rooms

Employee Area
Call Our Office To Schedule a training Seminar
Scope of Service Provided: The Bed Bug inspection results identified in this report consist of an inspection by a certified K9 scent detection dog and a visual confirmation by the handler. Positive alerts will be photographed and documented in the inspection report. Certified K9 teams will not move furniture or other obstructions that may restrict or hinder complete access to the premises. Certified K9 handler teams reserve the right to refuse inspection of the area due to concerns of health, safety or well-being of the handler and K9 team.
Bed Bugs are an introduced pest and the recurrence of bed bugs within a facility can occur at any given time. The information contained in this report is accurate based on alerts identified by the certified K9 dog and visually confirmed by the handler.
Confidentiality Statement: Purchaser understands and agrees that the inspection is performed and the report prepared for the sole, confidential and exclusive use and benefit of the Purchaser. If Purchaser, or agents or employees of Purchaser, directly or indirectly allow or cause any portion of the report to be disclosed, released or distributed to any third party, Purchaser hereby agrees to indemnify, defend and hold Smoky Mountain K9 Detection, LLC free and harmless for any claims or actions brought by any third party as a result of the disclosure of any portion of the Report. Smoky Mountain K9 Detection, LLC agrees to preserve the confidentiality of the report and will not release or reveal the content of the Report or the identity of Purchaser to any third party without the specific written consent of Purchaser.
Pro Active Bed Bug Plan
We are now offering a Pro Active Bed Bug Plan to the hospitality businesses in Sevier and surrounding counties. Why have a Pro Active Bed Bug Plan? With the overwhelming issue we are having with bed bugs we are offering hotels and cabin management businesses a service to help control the bed bugs. Our certified K-9 teams will inspect all hotel rooms or cabins quarterly for a monthly fee. When a room or cabin is blocked because of bed bugs you are losing revenue. Having this plan we can help you in lost revenue. Being on this plan is a great way to assure your guests that you are doing all you can to make their stay a wonderful time in the smokies.